WELCOME TO THE
UNITY PROJECT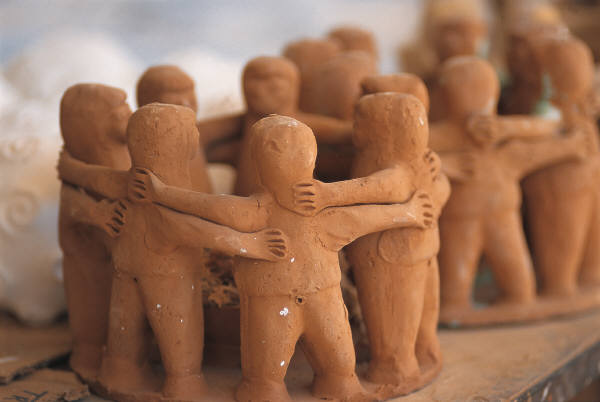 We exist to support migrants who have No Recourse to Public Funds (NRPF).
The NRPF policy disproportionately affects single parents, particularly women, including pregnant women.
Most people we see have at least two children.
These people are living in abject poverty, with no safety net.
We believe there's no cause for no recourse.
ACHIEVEMENTS
We launched our project as a pilot between June and October 2017. In our first 2 years we sent over 150 successful applications for recourse to public funds, and are proud of our growing and supportive community.
We have a warm and diverse volunteer community.
Some volunteers come to our casework sessions every week to help with casework, or to cook or provide childcare. Others are involved less regularly in various ways, from making feedback phone calls to helping with research and office work.
If you'd like to be a part of what we do, we welcome you.
OUR SPECIALISM
Migrants in the UK live in what the government calls a 'hostile environment', with barriers to healthcare, housing, education and legal advice. In 2013, the government began routinely granting people with human rights cases leave to remain with 'no recourse to public funds' (NRPF). People with this status can work and pay tax, but are unable to claim benefits or access most state support.
Whilst not always a problem, it can in some cases be the cause of homelessness and extreme poverty.
You can read more about NRPF here.